Cigar Torture!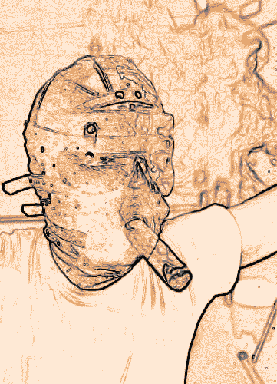 Who? What? When? Why?
CigarTorture.org is a free membership community with the following goals:

To provide a place for gay men interested in cigar fetishes to
Share ideas
Meet similarily interested men
Share and view pictures, stories, and videos
Discuss techniques

Please read the following:
I attest that I am over 18 years of age, and desire to view images, and read stories of a homoerotic nature. I attest that the viewing of these stories and images are not illegal at my place of residence, nor at the location in which I am viewing this site.

With the understanding that this is a site for gay men, and having read and attested to the statements above, I wish to

Existing members may proceed directly to the log-in screen . If you are not already a member, please do not try to follow this link, you must have already registered.